You know it's important to take your child to the dentist to promote good dental health, but what happens if your kid is scared of the dentist? It's no fun for anyone when you have to drag your child kicking and screaming to the dentist. Check out our tips below to help ease your child's fears of the dentist.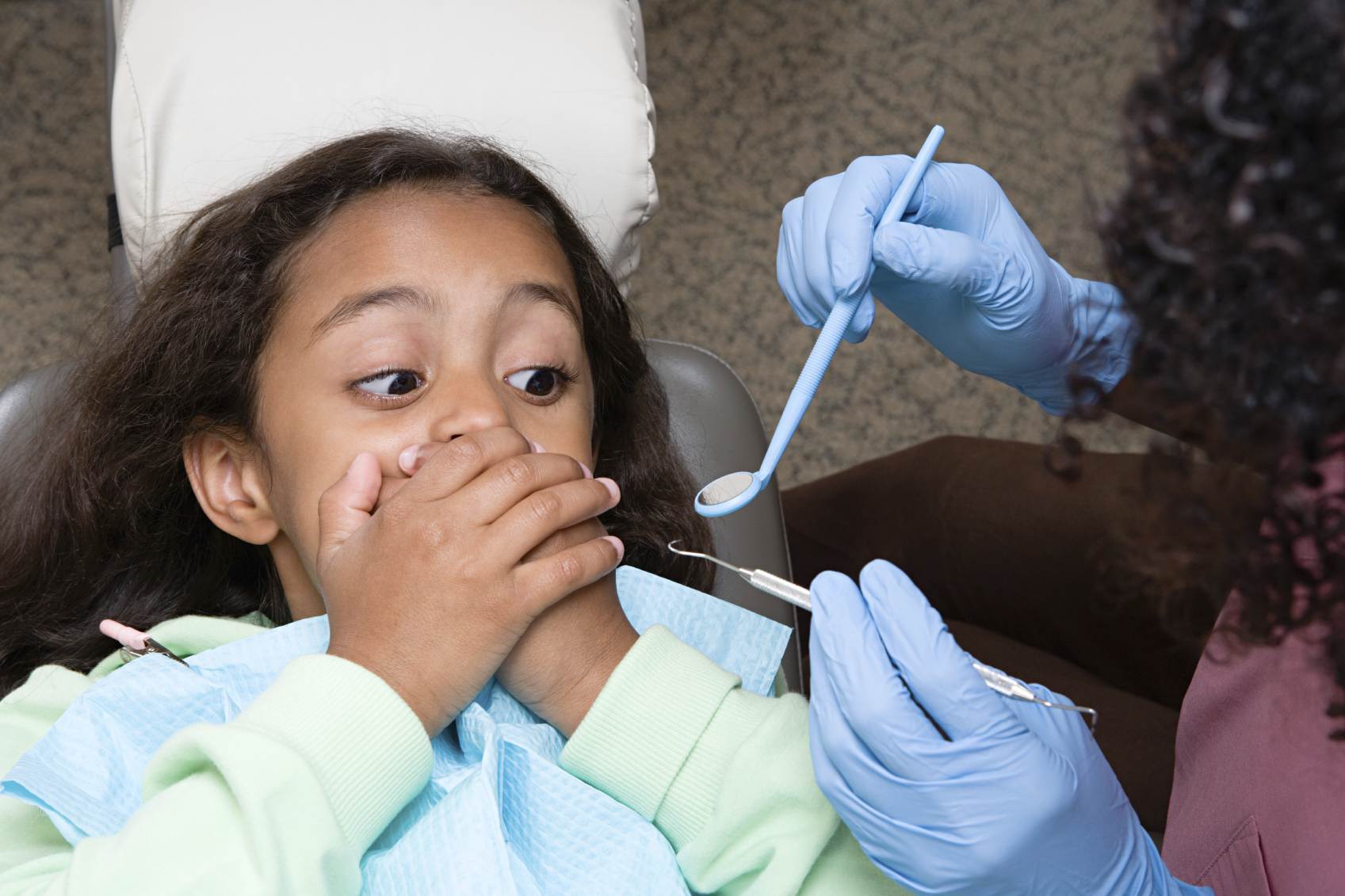 Tell your child about the visits but limit the amount of details given. Answer any questions with simple, to-the-point answers. Let the Dr. Payam answer more complex or detailed questions. He is trained to describe dental procedures and terms to your child in a friendly, non-threatening manner.
Don't talk with your child about previous bad experiences you've had with the dentist.
Explain to your child the importance of good dental health and that Dr. Payam is a doctor trained to help us keep our teeth and gums happy and healthy.
Start going to the dentist with your child at an early age. This way they become familiar with the dentist and are more comfortable at each visit.
Find a fun and welcoming dental practice! At Red Apple Pediatric Dental Team we try to make every visit a fun adventure for your child. They'll be having too much fun to be afraid! Schedule your appointment today.